INTERNAL RULES AND REGULATIONS
Dear All Valued Co-owners & Residents,
.
The Rules and Regulations listed below will be provided upon request at any time.
Residents (Tenants) Move-in/out Policy
Fitting-out Policy (Please contact Management Office before Fit-out works)
Common Facility Policy (GYM, Swimming Pool, Kids Playroom, Sauna, Rooftop, F Floor, etc)
Management Fee Collection Policy
Incoming Mail Handling Policy
Building Rules and Regulations
Annual Property Management Report
Annual Budget
For information in detail, please visit Management Office at any time during working hours or contact us by phone or email and we will respond to all inquiries ASAP.
.
Management Office at 023 900 081 / 023 900 082 or info.decastleroyal@gmail.com
.
Sincerely Yours,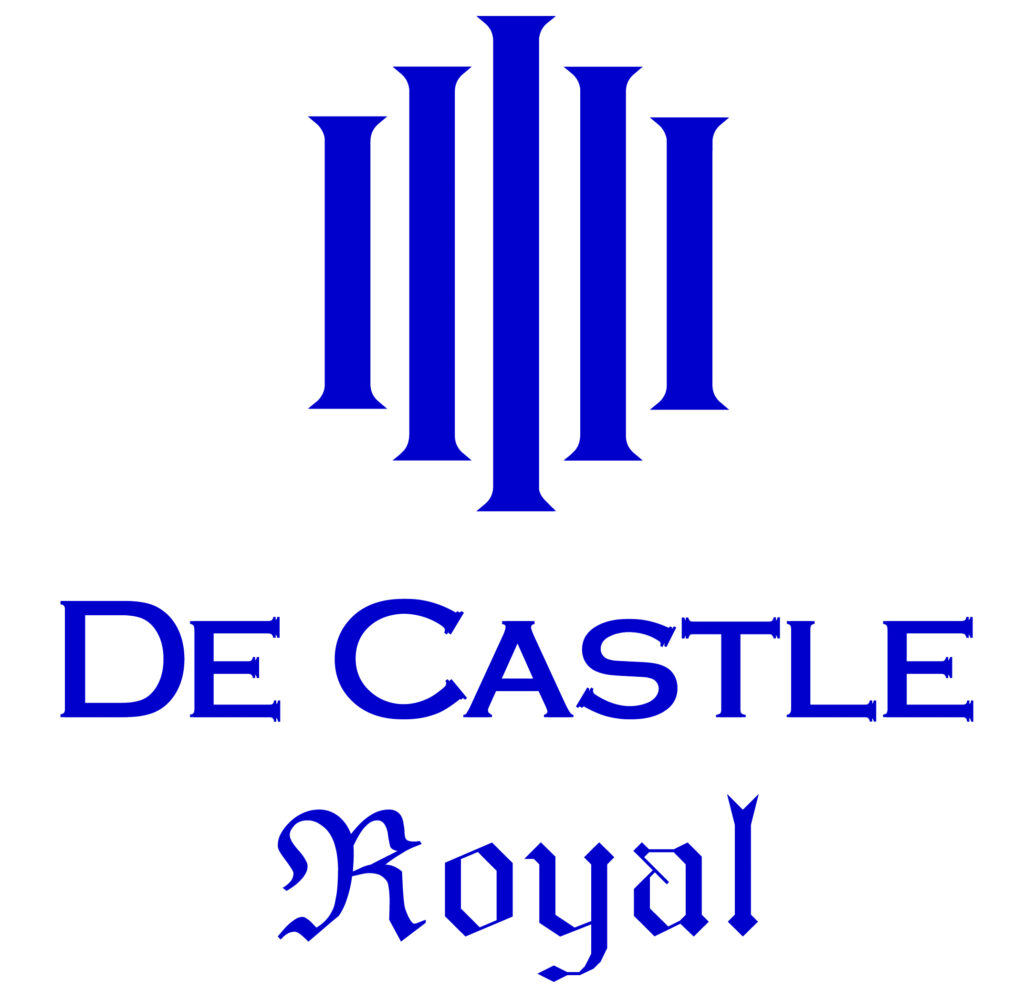 .
.
.
.
De Castle Royal Management Office