TENANT MOVE-IN & MOVE-OUT
1
Dear All Valued Co-owners & Residents,
.
RE: TENANT MOVE-IN & MOVE-OUT
.
Management Office would like to inform all owners who rent their apartments are required to notify tenant's and Lease Contract information to the Management Office for the purpose of Issuance of Separated Management Bills and guidance on building rules and regulations and also tenants who move out are also required to inform Management Office accordingly.
1
And co-owners who have transferred their name as a new co-owner should also notify the Management Office of their personal information.
And
For any inquiry, please contact Management Office at 023 900 081 / 023 900 082 or info.decastleroyal@gmail.com
.
.
Sincerely Yours,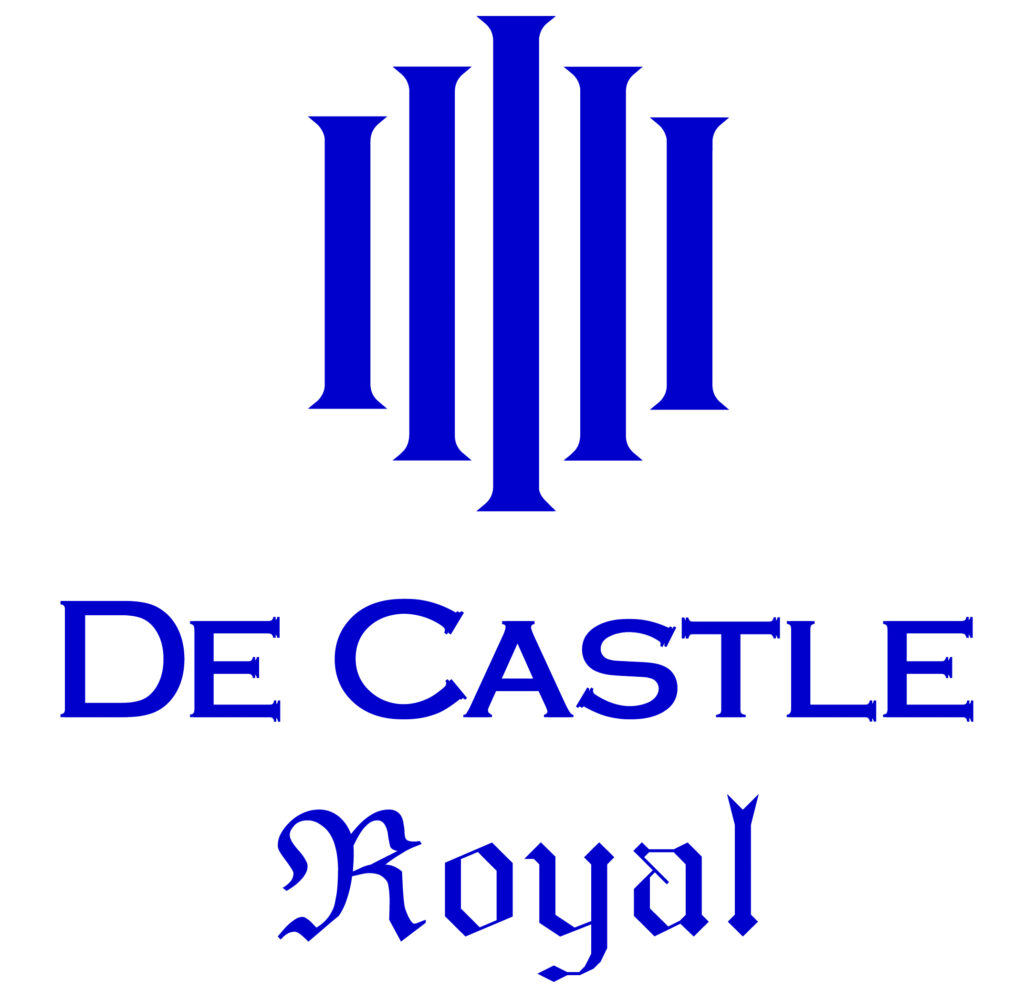 .
.
.
.
De Castle Royal Management Office