REDUCING THE RISK OF COVID-19 INFECTION
20th of March, 2021
Dear Valued Co-Owners & Residents;
.
RE: REDUCING THE RISK OF COVID-19 INFECTION
In order to reduce the risk of Coronavirus Infection, De Castle Royal Management Office would like to take the following actions:
Checking temperature of all Residents & Co-Owners before accessing to the building premise.
Checking temperature of all our employees and Service contractors' staff every day.
Checking temperature of all Gym users before accessing to the facility.
.
FOR CO-OWNERS & RESIDENTS
If the temperature is above 38°C, we kindly advise you to follow the steps below:
Please come and take a rest at lobby, then our receptionist will verify your temperature again.
After verification, if the temperature is still high, we require you to fill in your information in the record list, then we suggest you to stay at home for further checking.
If we find out the symptoms like, high temperature (above 38°C), coughing, shortness of breath, we will contact the Local Sangkat Office for assistance.
.
FOR VISITORS
All visitors must check the temperature at the Entrance Speed gates and hand wash with alcohol spray, if the temperature is above 38°C, no entry into the building is allowed.
.
We appreciate your good cooperation on COVID-19 Policy and Building Rules and Regulations.
Please avoid crowds, wash your hands, wear a mask and be safe at home.
For any inquiry, please contact Management Office at 023 900 081/ 023 900 082 or info.decastleroyal@gmail.com
.
Sincerely Yours,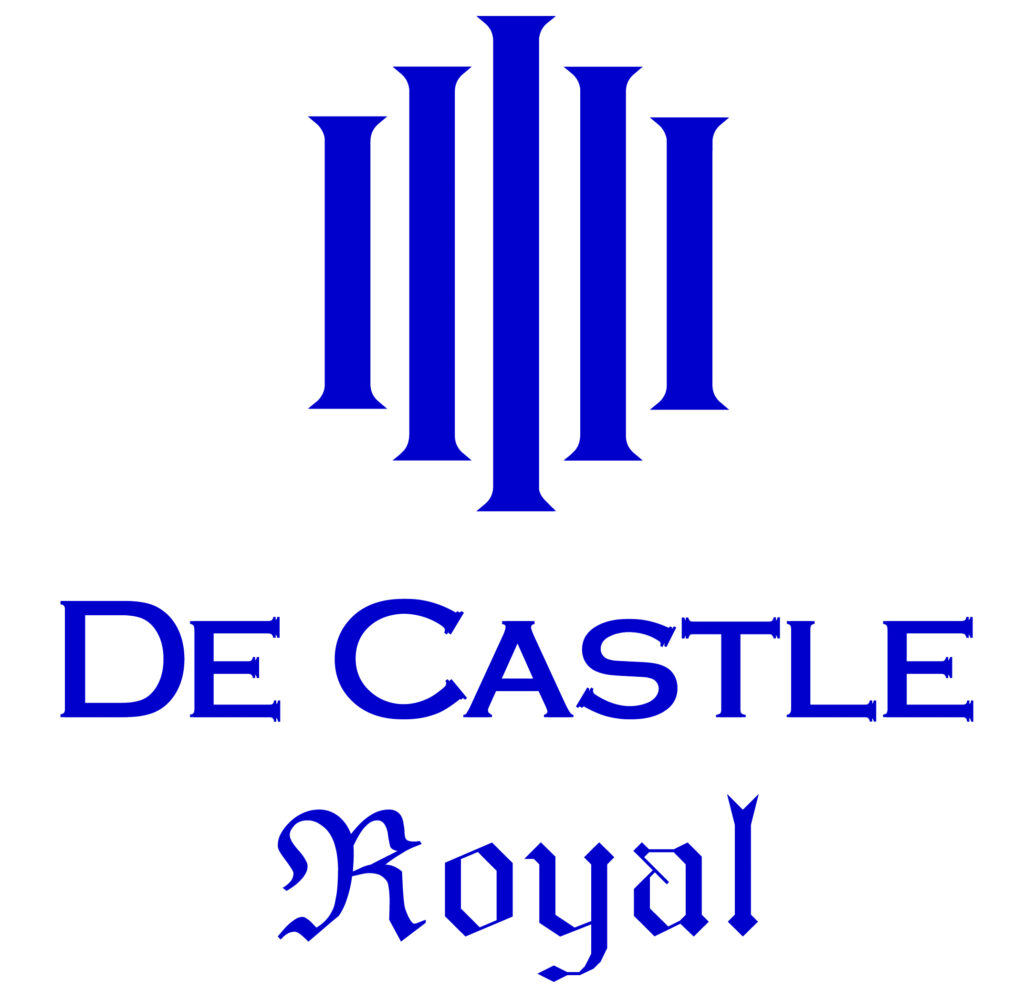 .
.
.
.
De Castle Royal Management Office