19th of March, 2021
Dear Valued Co-Owners & Residents;
.
RE: RESIDENTS SERVICES
De Castle Royal Management Office would like to announce that we are currently preparing following SERVICES for our Valued Co-owners and Residents.
.
1. INTERNET SERVICE IMPROVEMENT
CAMINTEL has been providing Dedicated(Fixed) High Quality Internet Service since 2014 and now preparing for another Good Price Service Package.
ONLINE is also preparing for Better Service Package.
EZCOM is now installing its Internet Service Equipment System into De Castle royal to give our Residents another choice of Internet Service Provider.
We will soon announce the service commencement date once they are ready.
.
2. TELEPHONE SIGNAL IMPROVEMENT
Management Office worked with SMART for a couple of months to increase and boost the telephone signals in some high floor units.
If you have very weak telephone signals of SMART, CELLCARD or METFONE in your apartment, please inform us. We will try to find the solution as soon as possible.
.
3. VISA EXTENSION HANDLING SERVICE
For our Foreign Residents who want to extend VISA, Management Office signed a VISA-extension-service Handling Agreement with one reliable Agency. This Service will be effective from 1st of April, 2021.
.
For more information, please visit our Management Office during working hours (8:00am~5:30pm) on weekdays.
.
We appreciate your good cooperation on COVID-19 Policy and Building Rules and Regulations.
Please avoid crowds, wash your hands, wear a mask and be safe at home.
.
For any inquiry, please contact Management Office at 023 900 081 / 023 900 082 or info.decastleroyal@gmail.com
.
Sincerely Yours,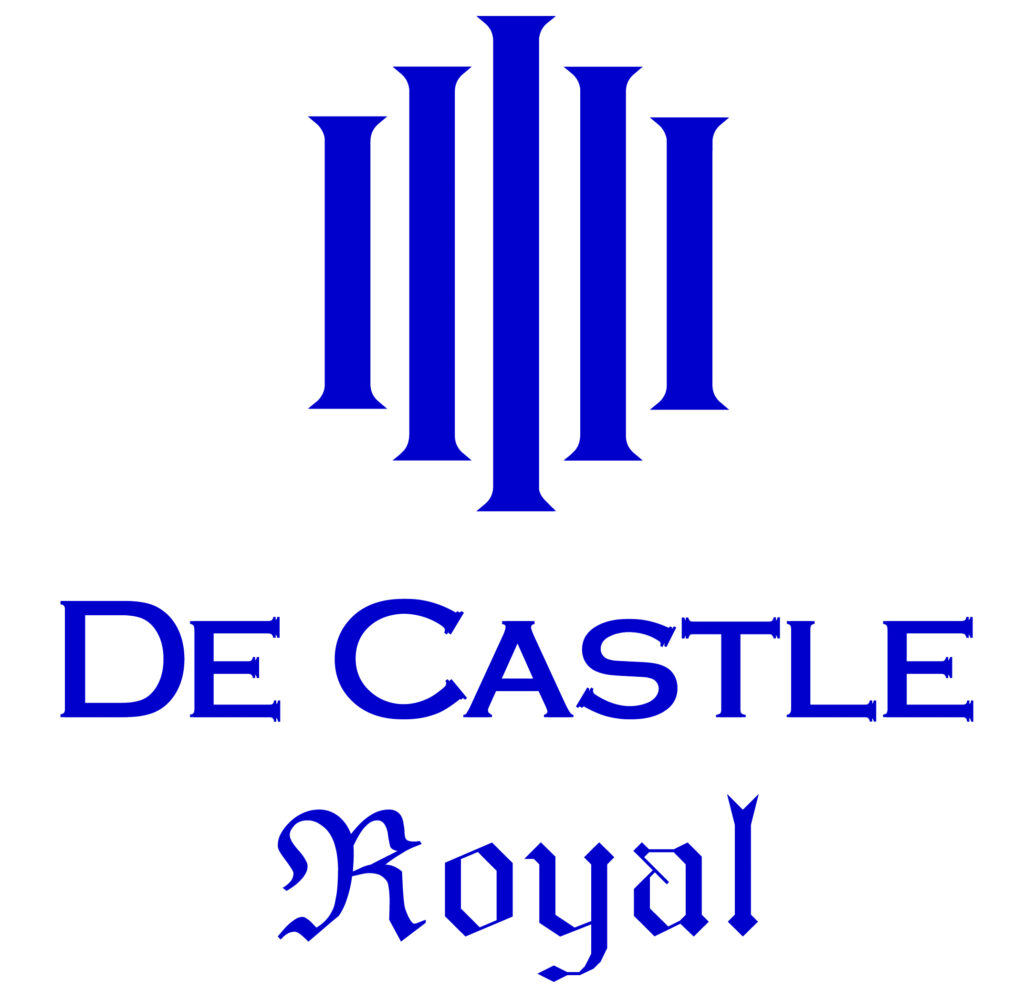 .
.
.
.
De Castle Royal Management Office