RESIDENTS SERVICE & INFORMATION
28th of April, 2021
Dear All Valued Co-owners & Residents,
.
RE: RESIDENTS SERVICE & INFORMATION
De Castle Royal Management Office would like to announce that the LOCK-DOWN policy by the Government has not been completely finished, however residents' services are back to normal in phases as follows;
.
1. INTERNET SERVICE
CAMINTEL & EZECOM New Priced Internet Service will be available from 3rd of May, 2021 and services will depend on each company's situation. For further information, please visit Customer Service Desk on 4(F) Floor, located next to the Management Office.
.
2. WEAK TELEPHONE SIGNAL
If you have very weak telephone signals of SMART, CELLCARD or METFONE, etc. in your apartment, please inform us. We will try to find the solution as soon as possible.
.
3. IN-HOUSE CLEANING SERVICE
This Service will be available from 29th of April, 2021, except for Holidays and Sundays.
.
4. GYM & SWIMMING POOL ARE CLOSED, ACCORDING TO GOVERNMENT POLICY
.
5. HOT LINE: 015 883 300
.
We appreciate your good cooperation on COVID-19 Policy and Building Rules and Regulations.
Please avoid crowds, wash your hands, wear a mask and be safe at home.
For any inquiry, please contact Management Office at 023 900 081 / 023 900 082 or info.decastleroyal@gmail.com
.
Sincerely Yours,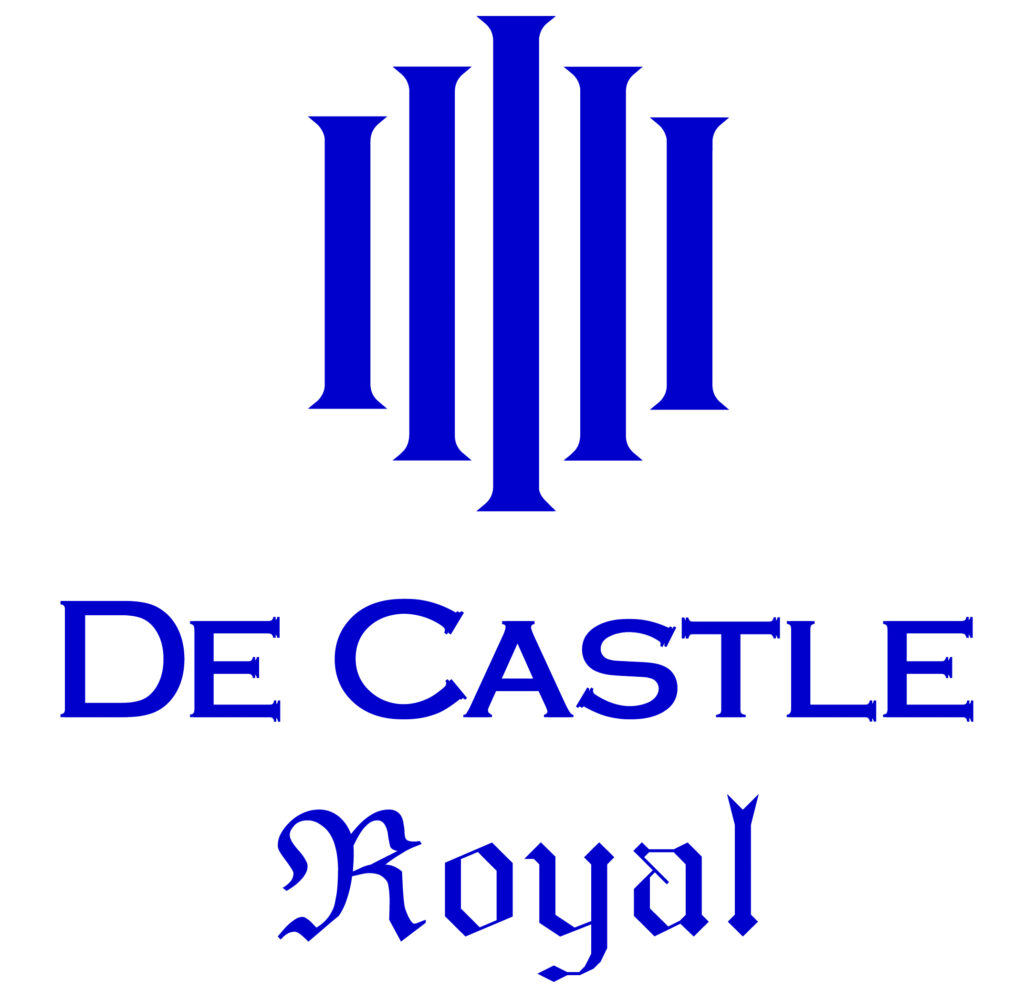 .
.
.
.
De Castle Royal Management Office