GYM OPEN HOURS & PROMOTION
20th of May, 2021 
Dear All Valued Co-owners & Residents,
.
RE: GYM OPEN HOURS, PROMOTION & DECASTLE ROYAL WEBSITE INFORMATION
Management Office would like to inform that GYM & SWIMMING POOL open hours will be extended as follows from May 24, 2021 on the condition of strict quarantine guidelines required by the government and internal rules and regulations of De Castle royal.
GYM & SWIMMING POOL OPEN: 7am – 9pm(From 24th of May until further notice)
.
INTERNET SERVICE PROMOTIONS
Please visit Website, www.decastleroyal.com >News & Info > News & Event
1
www.decastleroyal.com
Please take advantage of the De Castle royal Website for useful information (News & Info) and email.  Any inquiry via email will be answered as soon as possible.
1
For any inquiry, please contact Management Office at 023 900 081 / 023 900 082 or info.decastleroyal@gmail.com
.
Sincerely Yours,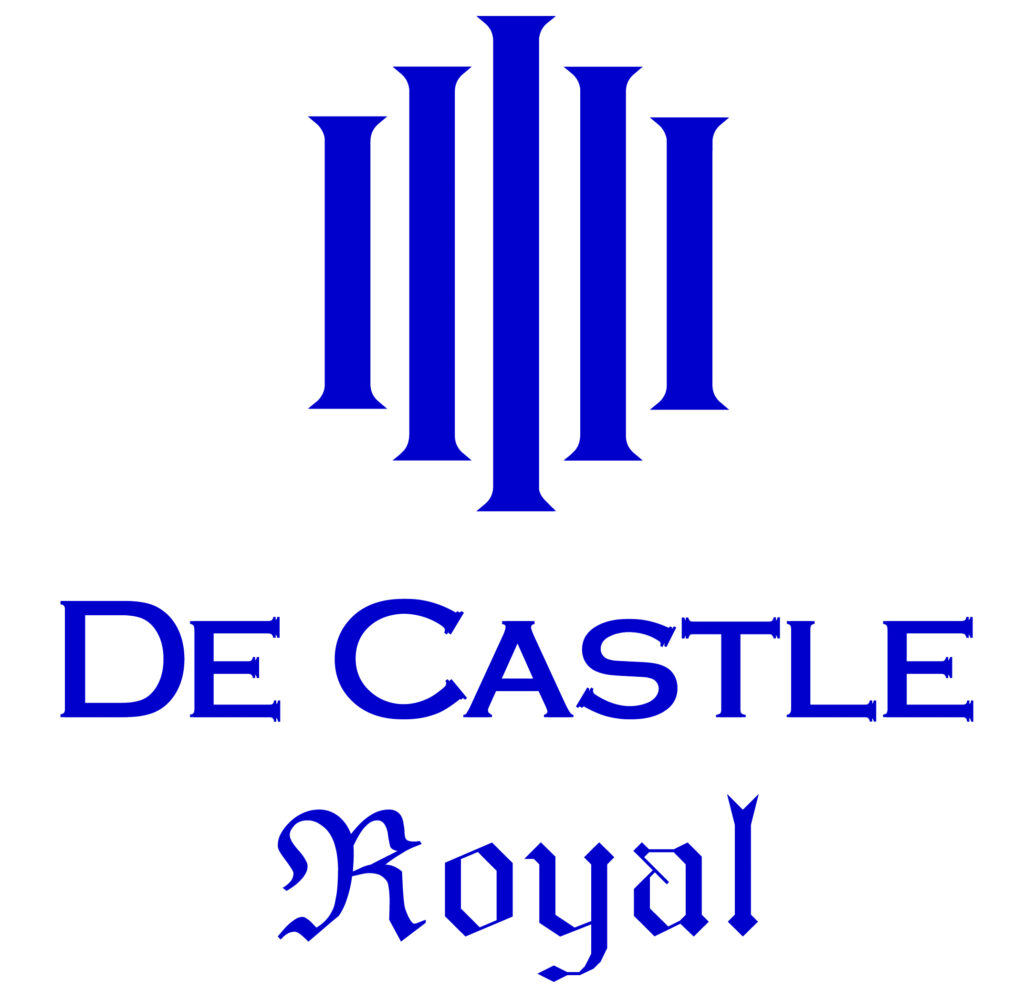 .
.
.
.
De Castle Royal Management Office