RESIDENTS WHO WISH TO GET VACCINATED
11th of May, 2021
Dear All Valued Co-owners & Residents,
.
RE: RESIDENTS WHO WISH TO GET VACCINATED AGAINST COVID-19
Management Office would like to inform that
For residents who want to be vaccinated against COVID-19,  
Please kindly bring following required documents to Management Office during working hours until May 24, 2021
We will apply for a vaccination application to the Government & Local Sankat and will keep you informed accordingly.
Required Documents: Passport and Valid VISA
For any inquiry, please contact Management Office at 023 900 081 / 023 900 082 or info.decastleroyal@gmail.com
.
Sincerely Yours,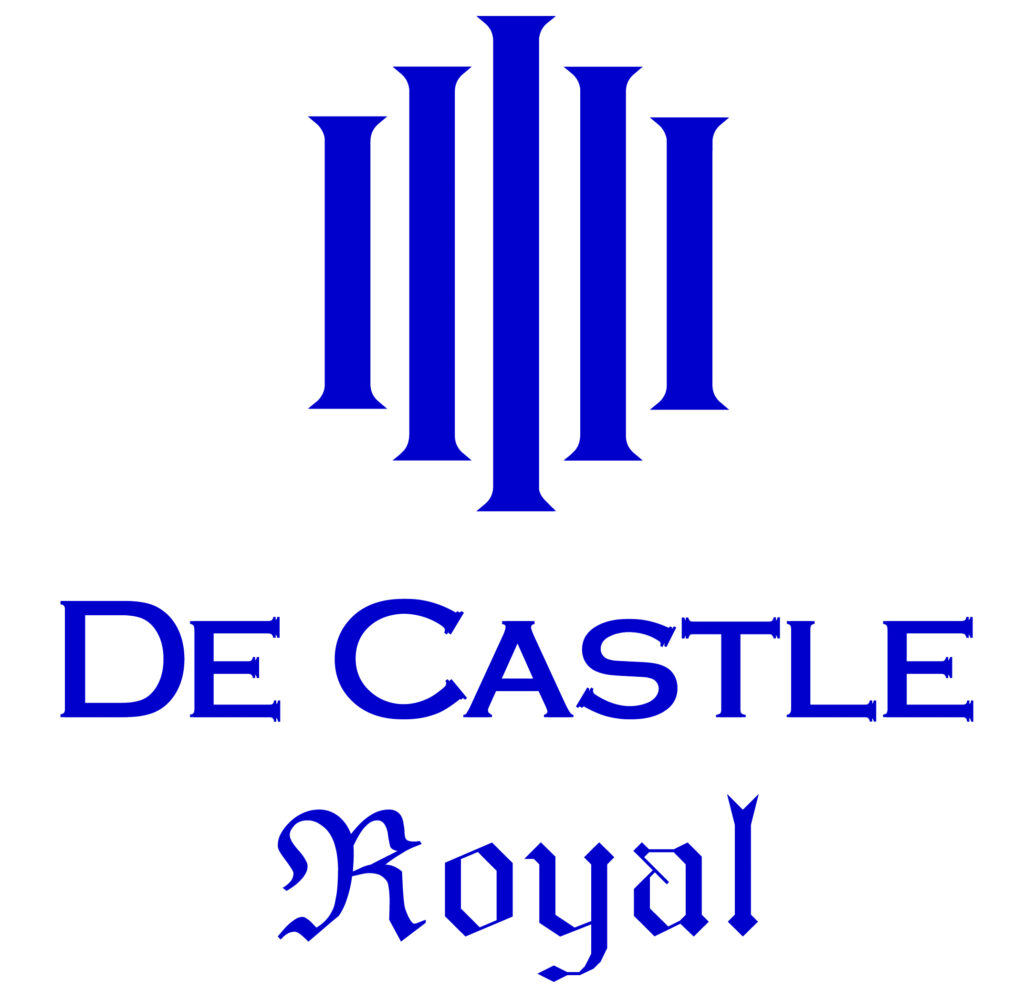 .
.
.
.
De Castle Royal Management Office