COVID-19 BOOSTER SHOT FOR ADULTS [SINOVAC]

11st of October 2021
Dear All Valued Co-owners & Residents,
1
RE: COVID-19 BOOSTER SHOT FOR ADULTS [SINOVAC]
Phnom Penh City Hall has announced the conduction of the COVID-19 vaccination booster campaign for residents aged over 18 who have already received the second shot in Phnom Penh.
Beginning from October 11, 2021 through October 14, 2021.
The Ministry of Health will provide COVID-19 vaccines to the areas of residents aged from 18 years old and over. The boosted Vaccines are available to both Cambodian citizens and foreigners as following locations:
FOR KHANN BKK:
Toul Svay Prey Health Center (Tel: 011 838 367)
Ponhea Houk Primary School (Tel: 012 936 866)
Toul Svay Prey Primary School (Tel: 017 959 623)
Time: Morning (08:00 -1100) & Afternoon (14:00-16:00)
Note: If any residents who wish to receive the booster shot, please kindly come to our management office to receive the official form which was provided from local authorities.
1
For any inquiry, please contact Management Office at 023 900 081 / 023 900 082 or info.decastleroyal@gmail.com
.
Sincerely Yours,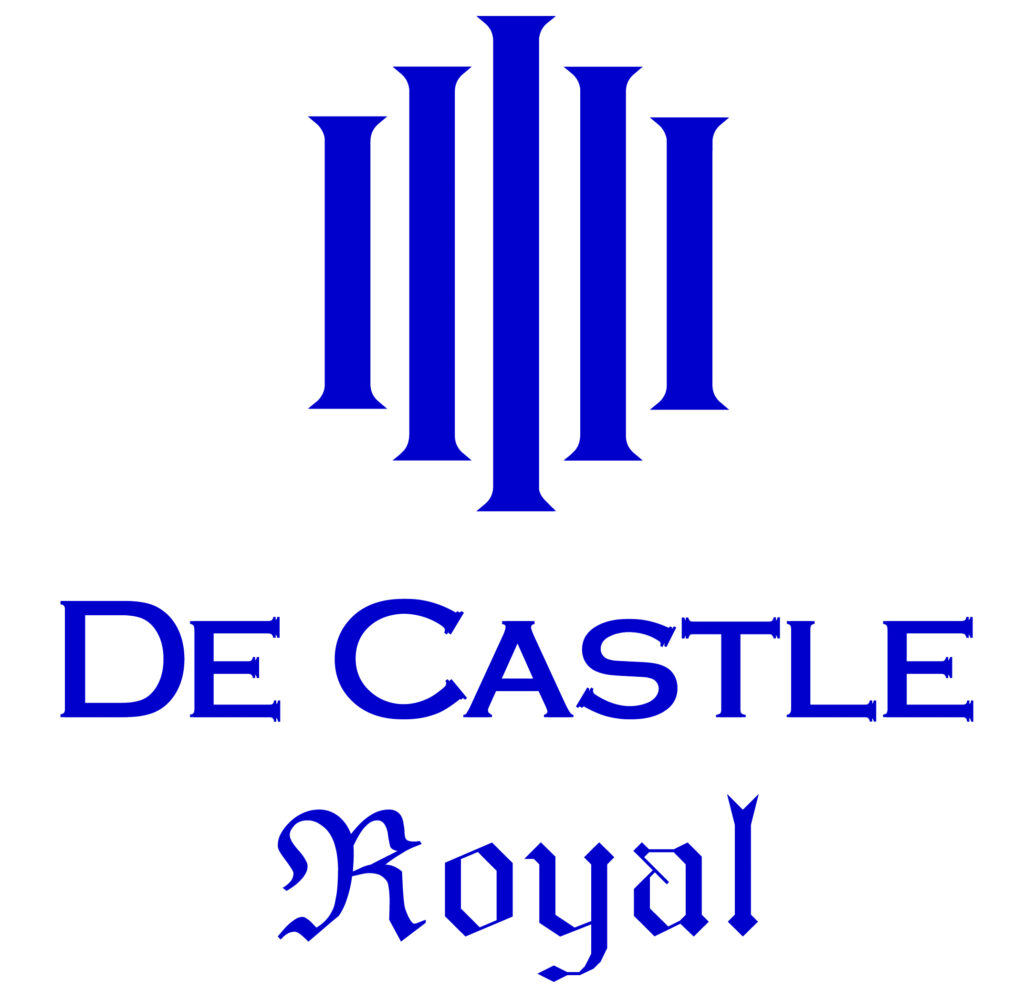 .
.
.