RESIDENTS SERVICE INFORMATION IN DETAIL
Dear All Valued Co-owners & Residents,
.
The Services listed below are available and will always be updated for additional services.
All application forms and information will be provided at the Management Office during working hours.
Internet : Camintel, Ezecom, Online (Customer Service Desk on F Floor)
VISA & Work Permit Handling Service
In-house Cleaning Service
In-house Air-conditioner Cleaning Service
In-house Repairs & Maintenance (Prices are depending on conditions of the defect)
Cooking GAS Price and Delivery Information
Gym Registration, Membership Card
Parking: RF Card, Parking stickers, Moto Stickers
Access Card
Leasing & Resale, etc : Please refer to Leasing & Sales
For more information, please visit Management Office or contact us by phone / email and we will respond to all inquiries ASAP.
.
Management Office at 023 900 081 / 023 900 082 or info.decastleroyal@gmail.com
.
Sincerely Yours,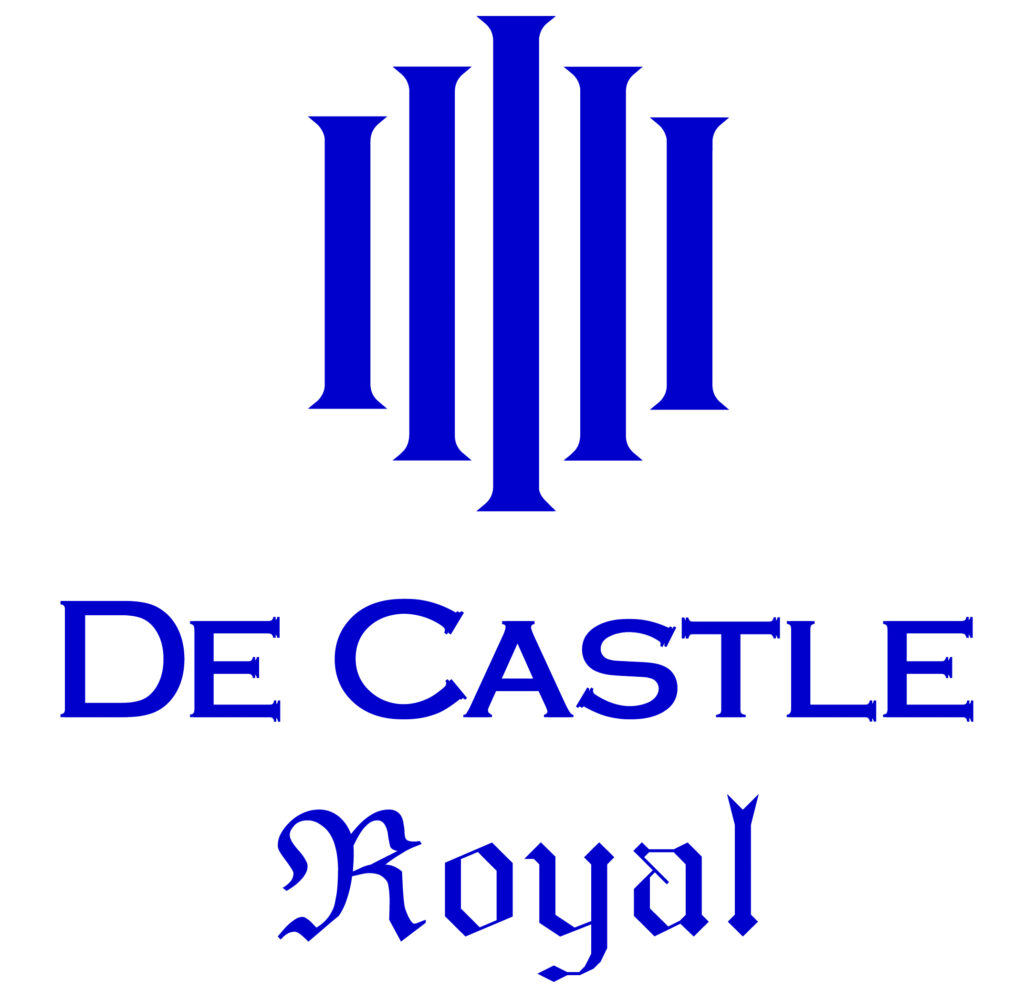 .
.
.
.
De Castle Royal Management Office