FACILITY OPEN HOURS BACK TO NORMAL & VACCINATION
20th of May, 2021
Dear All Valued Co-owners & Residents,
1
RE: FACILITY OPEN HOURS BACK TO NORMAL & VACCINATION
Management Office would like to inform that GYM & SWIMMING POOL open hours will be back to normal as follows from June 1, 2021 on the condition of strict quarantine guidelines required by the government and internal rules and regulations of De Castle royal.
GYM & SWIMMING POOL OPEN: 7am – 10pm (June 1, 2021) EVERYDAY
1
VACCINATION AGAINST COVID-19
For residents who have received a primary Covid-19 vaccination,
we would like to remind you to get 2nd injection according to the schedule indicated on your Vaccination Application.
1
For any inquiry, please contact Management Office at 023 900 081 / 023 900 082 or info.decastleroyal@gmail.com
.
Sincerely Yours,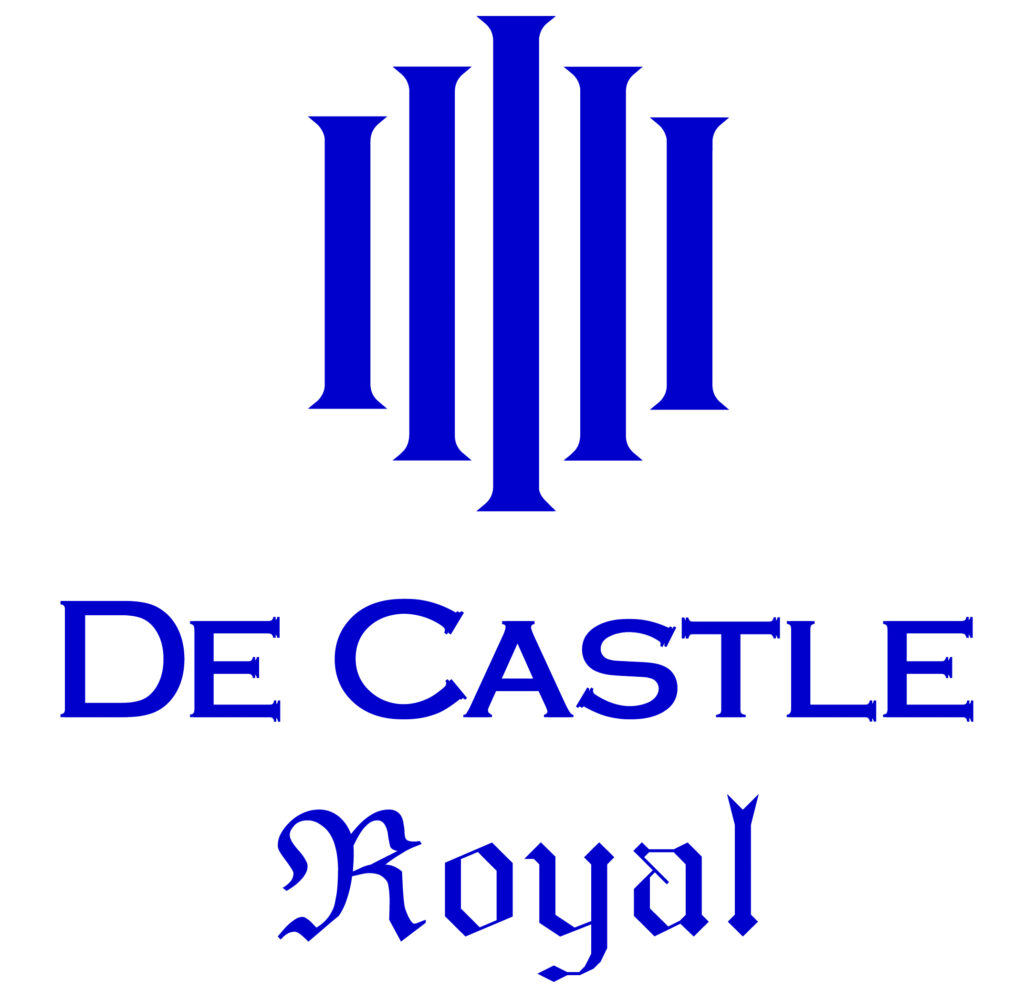 .
.
.
.
De Castle Royal Management Office