[NEWS] ACLEDA BANK ACCOUNT & WATER SUPPLY VALVE CLOSED
8th of May, 2021 
Dear All Valued Co-owners & Residents,
.
RE: ACLEDA BANK ACCOUNT FOR MANAGEMENT FEE AND WATER VALVE CLOSURE FOR LONG VACANT UNITS.
Management Office would like to inform that ACLEDA Bank Account will be provided for the convenience of residents to pay the Management Fee. Please refer to the bank account number on the next month's Management Fee Bill.
And please be also advised that in order to maintain the building well and prevent any leaking problem inside the units, the water supply valve is temporarily closed for units that have been vacant for a long time due to Covid-19 Pandemic worldwide.
Please visit Management Office to ask for opening the water supply valve upon arrival at De Caste royal.
.
For more information, please contact Management Office at 023 900 081 / 023 900 082 or info.decastleroyal@gmail.com
.
Sincerely Yours,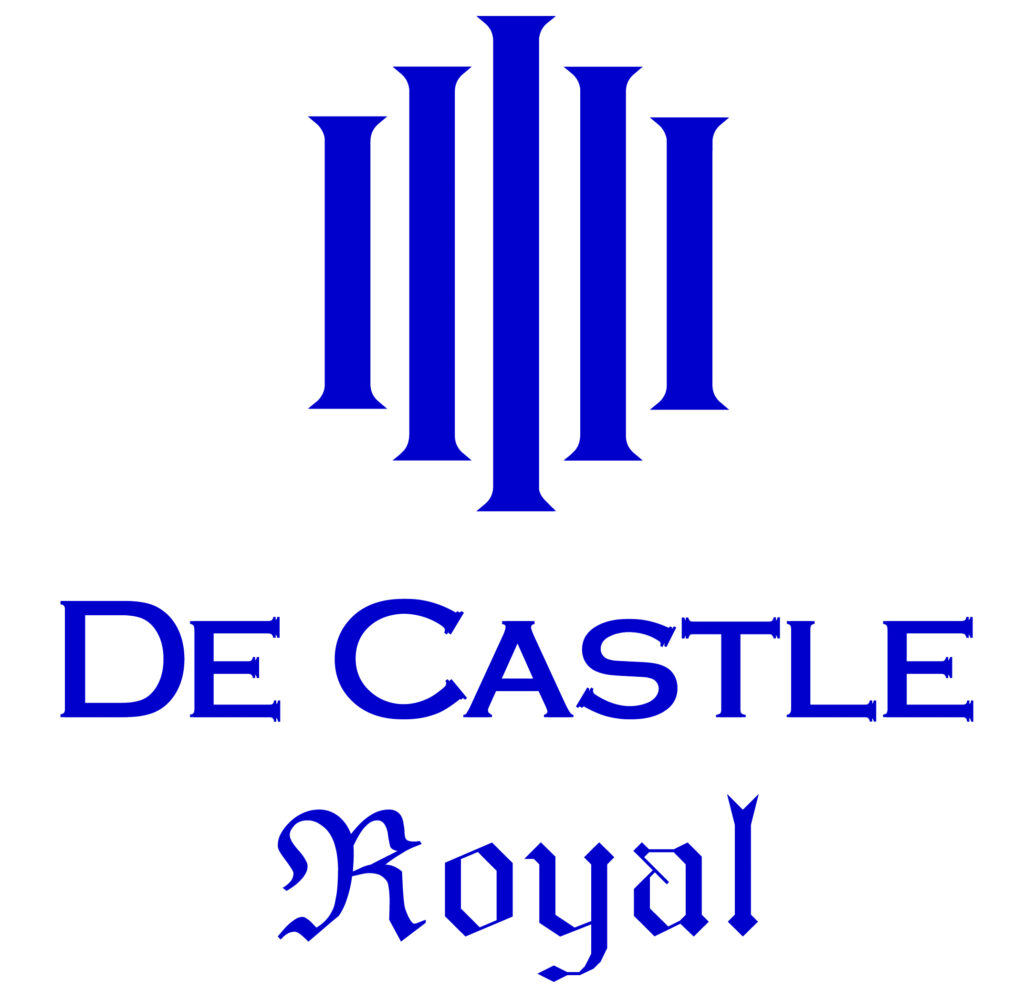 .
.
.
.
De Castle Royal Management Office