14th of May, 2021
Dear All Valued Co-owners & Residents,
.
RE: INTERNET SERVICE PROMOTIONS
Internet Service Providers, CAMINTEL & EZECOM offer Internet Service Promotions as follows.
Please kindly visit Customer Service Desk on F(4) Floor for more information in detail.
.
.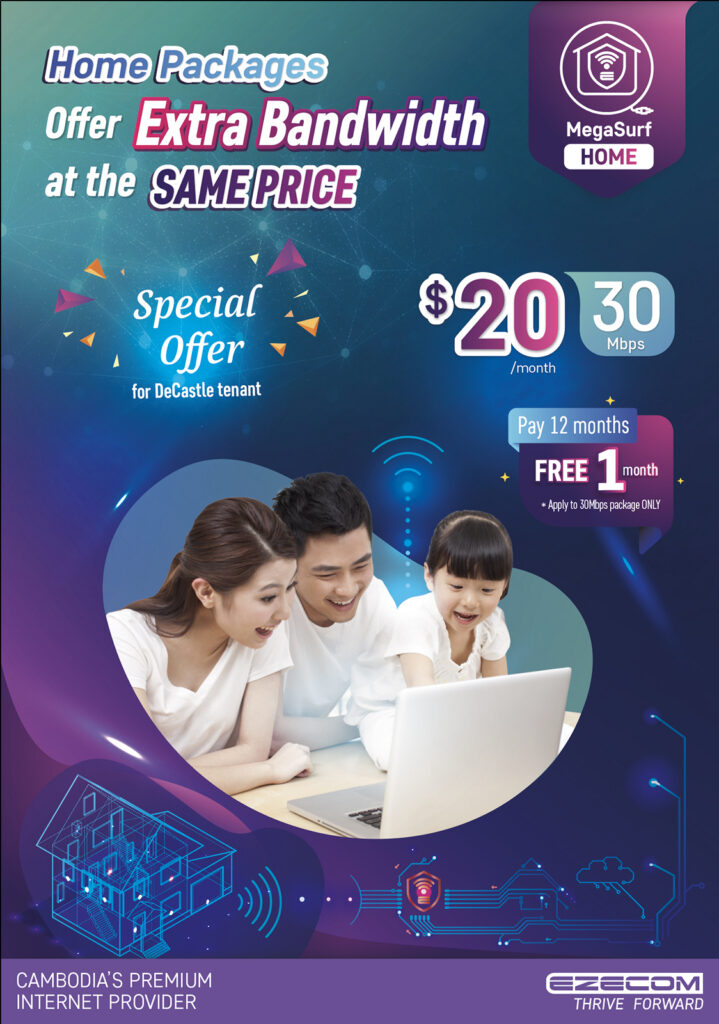 .
.
FYI, please be advised of Internet Router locations at De Castle royal.