10th of May, 2021
Dear All Valued Co-owners & Residents,
.
RE: SAMSUNG CEILING SYSTEM AIR-CONDITIONER
It has been about 7 years since de Castle Royal opened, and some owners are inquiring about how to purchase the Ceiling-type System Air- conditioner because there is no stock in Cambodia.
Therefore, if you want to replace the Ceiling-type Air-conditioner (or Outdoor Fan, Wall-mounted air conditioner) of Samsung Electronics, please inform us by email.
Unit number
Type of Air-conditioner to replace
Outdoor Fan is included or not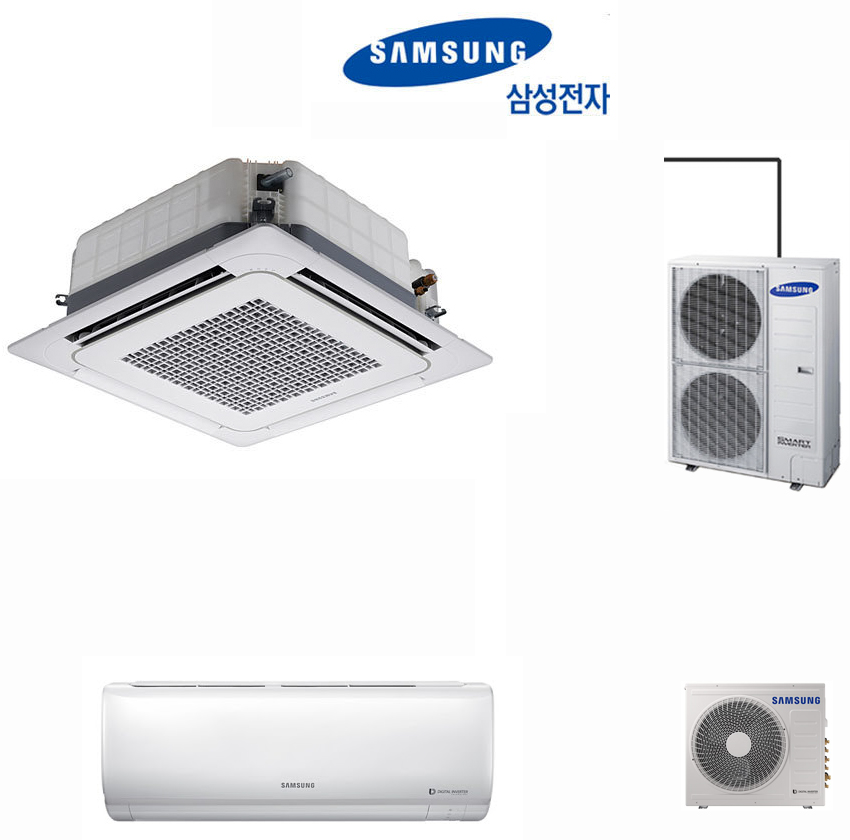 .
We will collect this information and if there are enough potential customers, we may expect price adjustment and easy delivery from overseas.
.
Please contact Management Office by email info.decastleroyal@gmail.com
.
Sincerely Yours,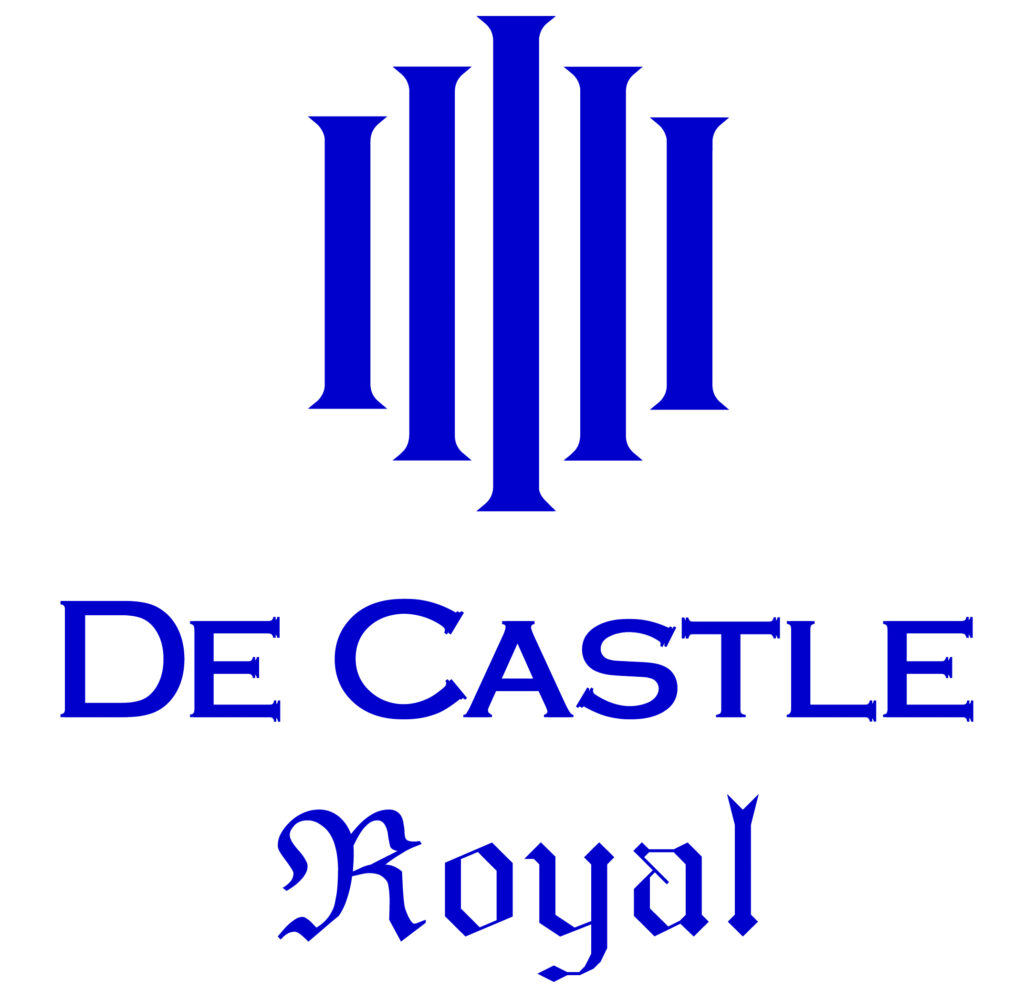 .
.
.
.
De Castle Royal Management Office