25th of September 2021 
Dear All Valued Co-owners & Residents,
1
RE: LIGHT SENSOR REPAIR
Management Office would like to inform all co-owners that we have imported light sensors from Korea and we are ready to fix broken light sensors now.
Co-owners who want to repair a broken light sensor, please kindly visit the Management Office and apply for repair. There will be repair cost ($10.00).
Please note that only light BULB (light bulb, LED Bulb, 3 Wave-length Bulb, etc) will be applicable to this sensor.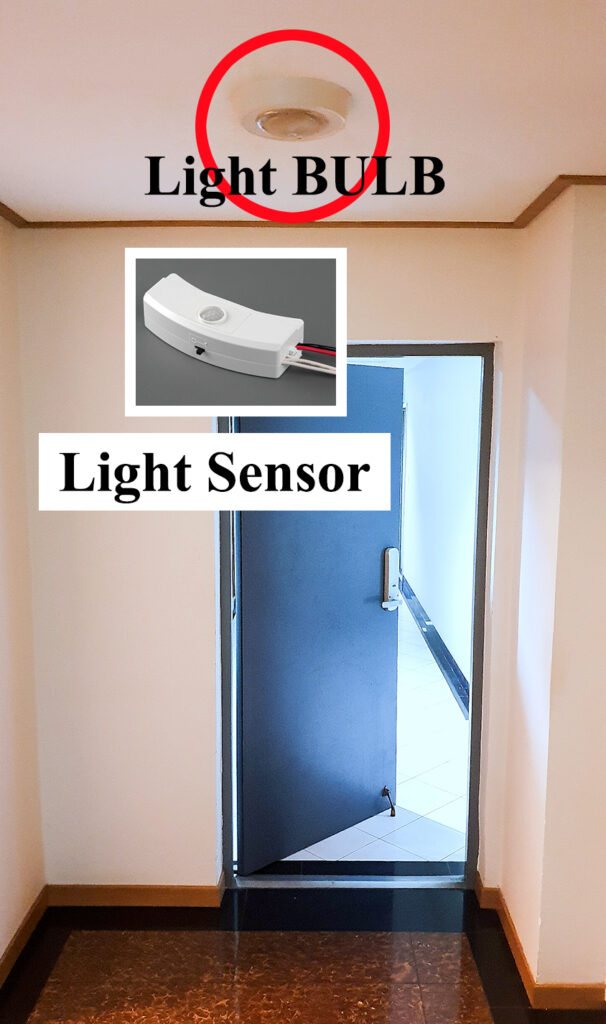 For any inquiry, please contact Management Office at 023 900 081 / 023 900 082 or info.decastleroyal@gmail.com
.
Sincerely Yours,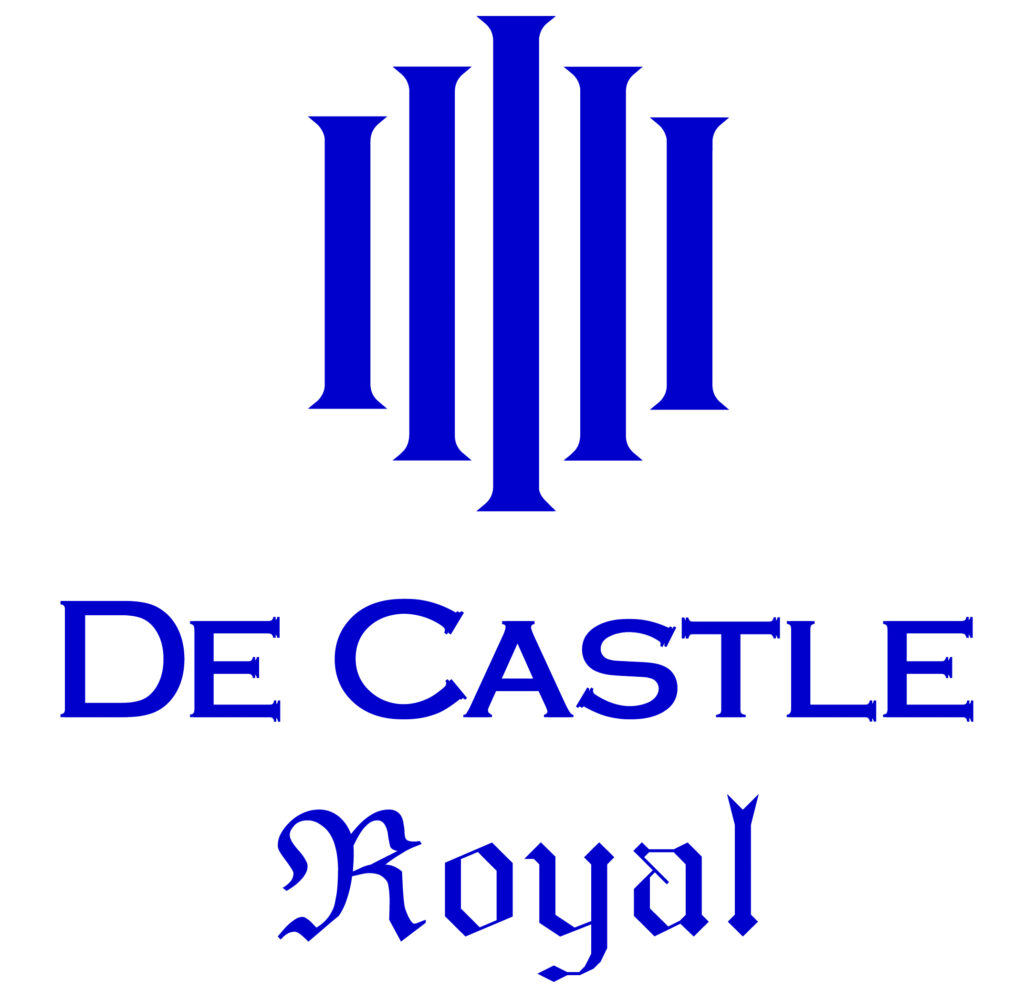 .
.
.
.
De Castle Royal Management Office